Login to your Account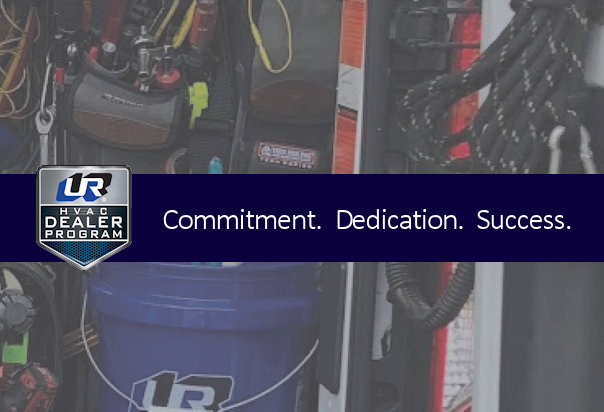 Welcome to the United Refrigeration HVAC Dealer Rewards Program
This program was designed to recognize your commitment to quality, your dedication to customer service, and your success as a HVAC Dealer.
Program Review
All active United Refrigeration HVAC Dealers are eligible for this incentive program.
To login and see your rewards points accumulating, follow these easy steps:
1. Enter your user ID
2. Enter your temporary password (HVACRewards)
3. Change your password
Thank you,
United Refrigeration
Please Note: If you are experiencing problems with the website, please contact customer service at 800.621.9745, or helpdesk@goqic.com for assistance.